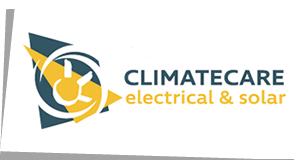 < Back to Inverters
SolarEdge StorEdge
SolarEdge StorEdge
Storedge is SolarEdge's Battery Inverter.  When you combine the Solaredge Optimized solar system with battery storage, you have the best home energy system available. Storedge is compatible with the LG Chem RESU 10H battery for 9.8kWh of storage.
Storedge functions as a load shift device everyday, allowing you to store your surplus solar poweer for use at night and in addition to that, it has an EPS mode, that provides power when the grid is down.
Storedge is available in 5 and 6kW variants.