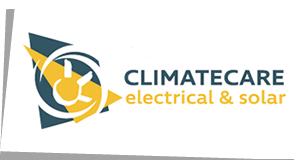 < Back to Panels
Jinko Eagle Poly-Crystalline 60P
The Jinko Eagle Series is the first PID-free module in the world. It can be used for all applications; however, it's especially ideal for installations in Australia because of its performance in high temperature. World's first double 85 certified PID-free module ensures the highest reliability under all extreme conditions.
Quality Higher than Industry Standard
This Panel sets a new standard of reliability and performance for solar panels.
Jinko has become the first Chinese manufacturer to achieve Q+ certification. Q+ certification is a new certification from TÜV Rheinland that's much higher than the industry standard of IEC 61215 (which is what all panels have to meet to be shipped to most countries, including Australia). The Eagle series modules are the world's first potential induced degradation ("PID")-free modules to be certified under weather conditions of 85 degrees Celsius 85% relative humidity.
A Panel from a Proven tier 1 Manufacturer
There is a lot to like about the Eagle Series module from Jinko: it has claimed the No. 1 global solar module maker position in Q1 2016 and was chosen for the new 1.8MW solar farm in Alice Springs. Jinko is a well-known brand with a very large presence in Australia. They are a long-standing tier one manufacturer with an office in Parramatta, NSW.
Low Light Performance
Being a Poly panel, the Eagle 60P series has good low light performance. With the industry heading towards mono panels again, the Eagle Poly series is a rare find.