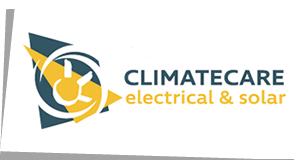 < Back to Panels
Q CELLS Q.POWER
Q CELLS has recently released the Q.POWER-G5, a new polycrystalline solar panel offering increased power output, greater reliability and high-level operational safety. Thanks to its 6-busbar technology, this 60-cell high-performance module generates more energy per surface area, ensuring lower-cost power production and higher earnings. In addition, it features a hard wearing ammonia-resistant junction box and robust connectors for maximum safety.
Top 3 benefits
Improved yield

Thanks to its 6-busbar cells, the Q CELLS Q.POWER panel produces more energy.

Higher efficiency

The increased power production of the Q.POWER results in a lower Levelised Cost of Electricity (LCOE).

Greater resistance

The Q CELLS Q.POWER has been tested to withstand extreme temperatures and weather conditions.
The Q.POWER's optimised aluminium alloy 35mm high-tech frame and certified protection in harsh environments allow it to resist and remain efficient in all weather conditions:
Low light
Extreme temperatures
High snow (5400Pa) and wind (4000Pa) loads
Coastal settings