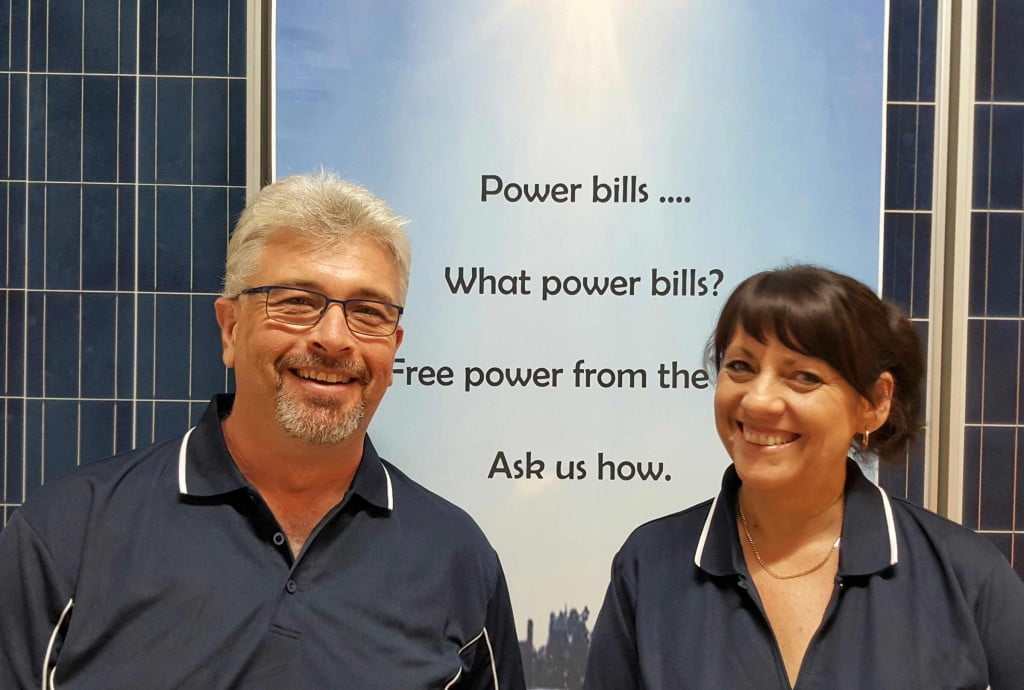 Climatecare Electrical began in 2008 as a "One Man Band" electrical contracting business and started specialising in Solar in 2009 as the solar industry kicked off in Queensland. Since then Climatecare has installed thousands of PV systems across Central Queensland.
A change of ownership in 2016 saw the reigns pass to Andrew White and Sue Brazier, caring and professional veterans of the industry.
Under their management, Climatecare Electrical has remained true to the motto, "We Genuinely Care" whilst expanding and enhancing the product and services line-up, offering the best products the industry has to offer and expanding our services into commercial electrical and maintenance.
Andrew & Sue have also brought expertise in commercial solar and Off-Grid systems to the business. A large part of our success is our people who truly love what they do and embrace our philosophy of Genuine Care. Our key personnel have been with us 6 years or more and their dedication is echoed in the many testimonials and reviews we have received.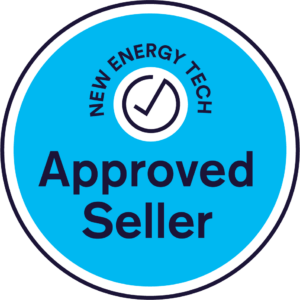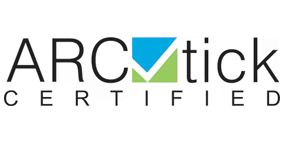 As 2019 kicked off, so did a new chapter for Climatecare Electrical when we became authorised distributors for SOLARGAIN, the largest and most respected Renewable Energy companies in Australia. With the backing of a national company behind us, we now offer the convenience and friendliness of a local store with big company peace of mind.
As authorised distributors of SOLARGAIN, we are also Clean Energy Council Authorised Retailers Its a win-win for you, our valued customer.
Careers
As a growing business, we're always looking for skilled electricians keen on something different.
If cutting-edge solar installs in some interesting locations sounds like your thing – let us know!
About Climatecare Electrical
Electrical Contractors Licence 80584
ArcTick Licence L171185