We often get asked: "what are the best solar panels?"
That's usually the wrong question. A better question is,
"What are the best solar panels for me?"
There's no one answer
When choosing the solar panels we supply, we take into account a number of criteria, including their aesthetics, performance and warranty terms.
Climate is also a big factor. If you live near the coast, resistance to salt is an important factor. If you're inland a bit, not so much.
Are they built to last?
Australia is a massive country where different climates coexist, from high heat in the west and centre to lower temperatures in the south-east, and wind & cyclones in the north. This is why solar panels sold down under should be versatile. Q CELLS has its modules tested by the Cyclone Testing Station at James Cook University to conform to Australian requirements. They undergo Damp Heat tests, Electro Luminescence (EL) testing, hot spot testing, as well as triple yield security process, which checks Potential Induced Degradation (PID) and scans for Hot Spots. Jinko Solar has gone even further and created a PID-free panel, reliable under extreme conditions and with a better output at lower light. The brand has received the Q+ certification, which is higher than the industry standard of IEC 61215.
Where are they from?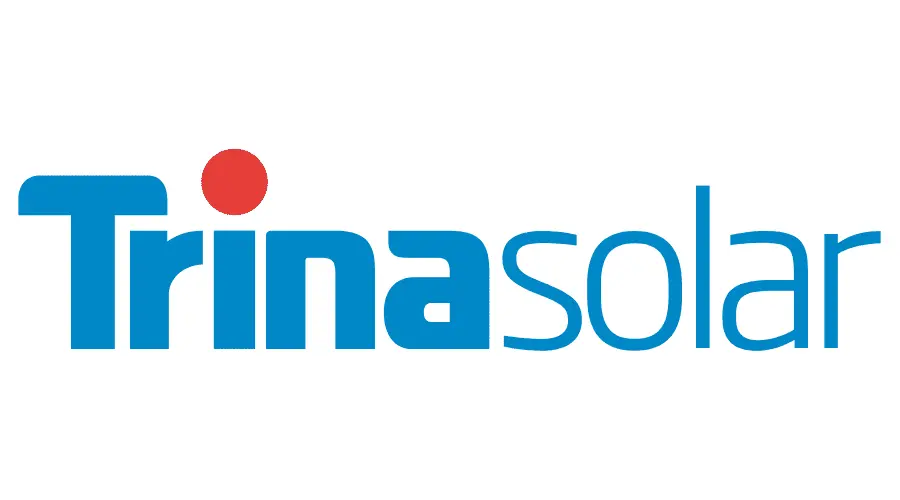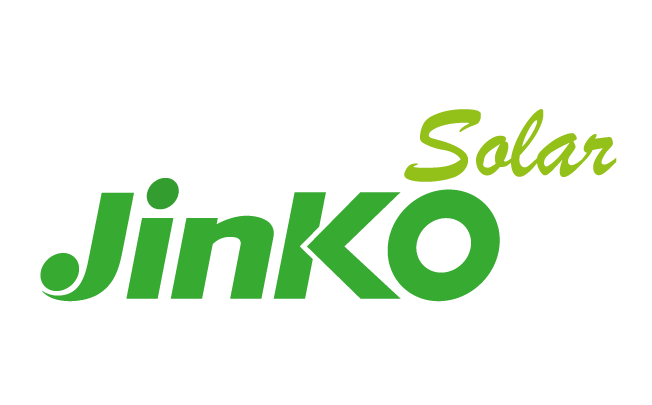 Finally, we take an interest in the country in which they were designed and built, and in whether or not they have a presence in Australia. We ensure the products we offer are manufactured in line with international quality and safety standards.
We also select brands with offices in Australia so that Aussie customers can get after-sales support, should they need it.