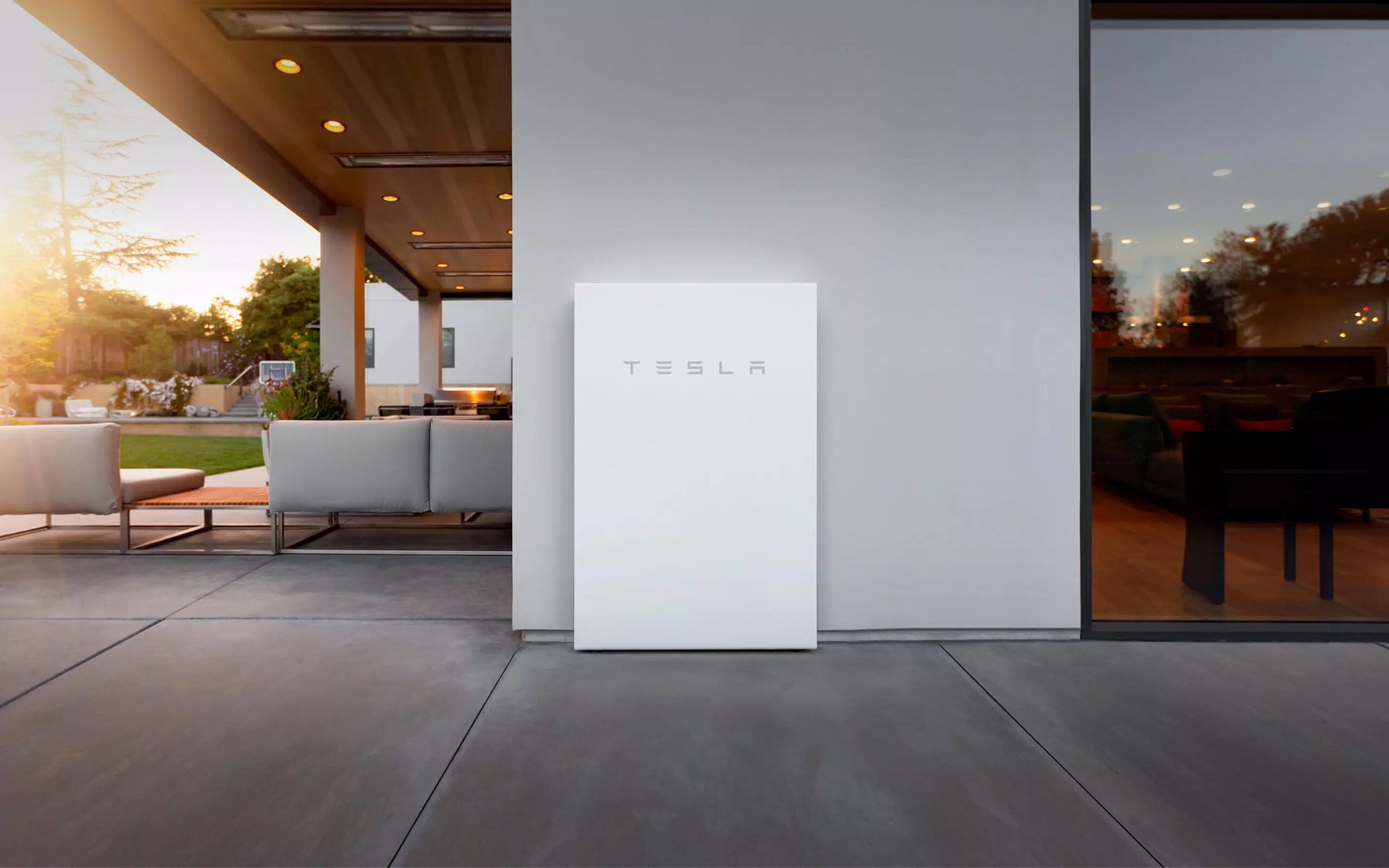 How do solar battery hybrid systems work?
A Solar Hybrid or Battery Hybrid system is a variation to grid-connected solar systems. It is essentially a grid-connected system with the ability to connect batteries.
The solar hybrid allows you to feed energy into the grid whenever the grid is active (offsetting your power consumption), and still be able to power the premises using energy stored in the battery during the night.
It works by using solar PV power during the day – with excess power used to charge your batteries for later use at night.
The experienced team at Climatecare Electrical will help guide you towards the correct type of system and meet any budget constraints, before undertaking a detailed design and estimation process.
Our design team will help correctly select the right product combinations and provide detailed electrical and financial modelling. We will ensure that your hybrid solar system has sufficient autonomy and head room so as to meet your power needs.
All the Hybrid systems supplied by Climatecare Electrical also have an Emergency Power Supply (EPS) function, sometimes known as Back-up mode, for supplying power to selected circuits when the grid is down. When considering a Hybrid system, ensure that it has this feature as not all offer it by default.
System sizes & costs
There are three factors you MUST consider. These are:
Your budget – The size of the system is your choice
The space for you Solar Panels to be connected
Location for the storage of the Battery Packs.
Systems are measured in terms of the generating capacity (kW), battery size (Ah capacity) and Design Load (kWh/day/night).
What to consider
Contact us to discuss your options and recommended size of your system. We will help you to understand the benefits and costings of the systems as this is based on:
Types & power rating of electrical appliances (watts)
How many hours per day they are used
Your location – the amount of solar energy available at your site
The slope and location of the roof and recommended location of the system.